Education is the key to Real Estate Investing
Learn to do what they don't teach you in the classroom
My wife and I have been Real Estate investors for over 17 years. We've been very careful and have been relatively successful. However a little over a year ago, we came across an education package that blew our minds away. We now feel that if we had been able to take this training when we started, we could have avoided the "school of hard knocks". The slow painful way to learn about investing.
We would like everyone to take this training. Slow and Painful or Fast and Successful. You decide.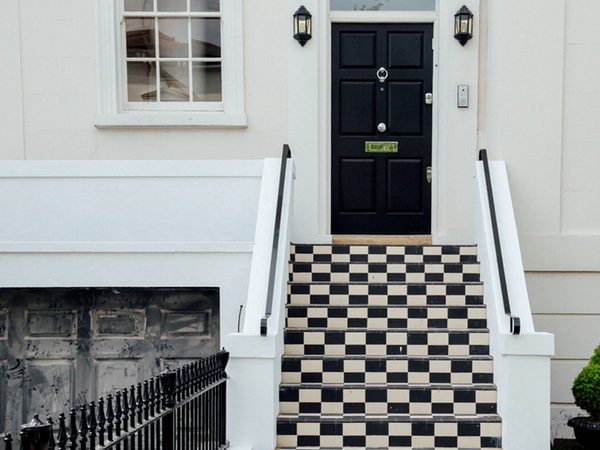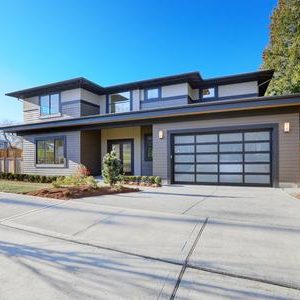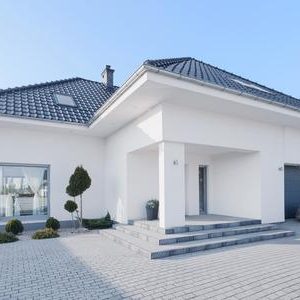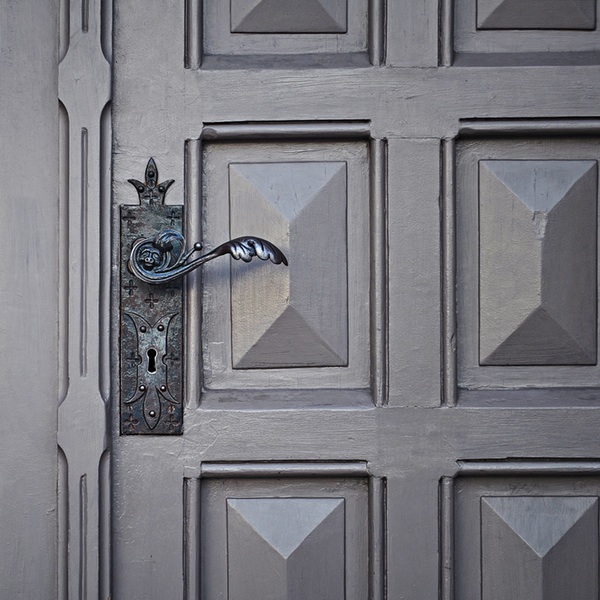 Free classes
Investing in Real Estate does not require large sums of money. It doesn't even require good credit. If you find the right place to invest in, banks will fall over themselves to give you a loan.
Have a property that you want to sell?
Rest Assured In Our Services
Do you live in a home that you can't afford to live in? Can't seem to get out from under it?
Or perhaps you've inherited a property and don't know what to do with it.
Or maybe you want to sell it, but the Real Estate Agent has told you that it would take an arm and a leg to bring it to a salable condition?
We have the resources to help you.